Well, spring is here, although the snow from the last two days has been a little strange. Never bet against Mother Nature.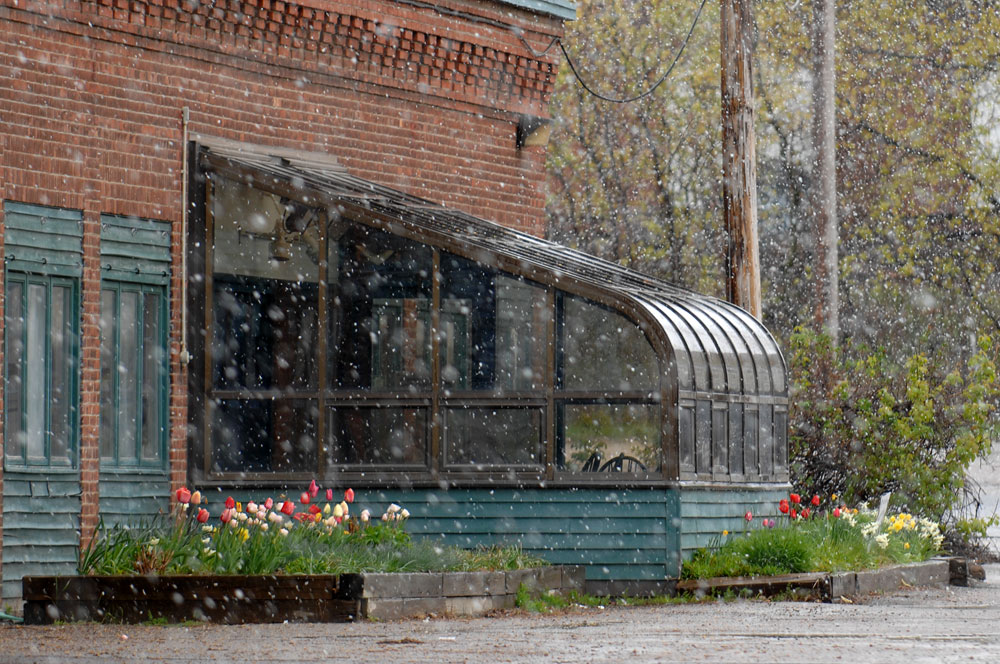 Outside my studio...love the snow, but not quite right.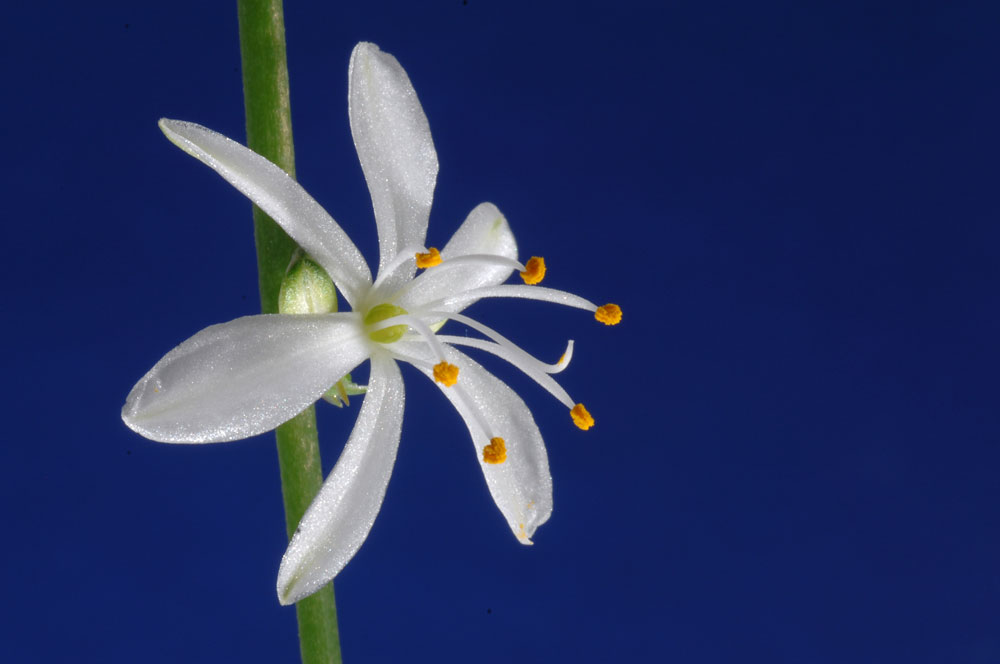 In the studio with a spider plant's flower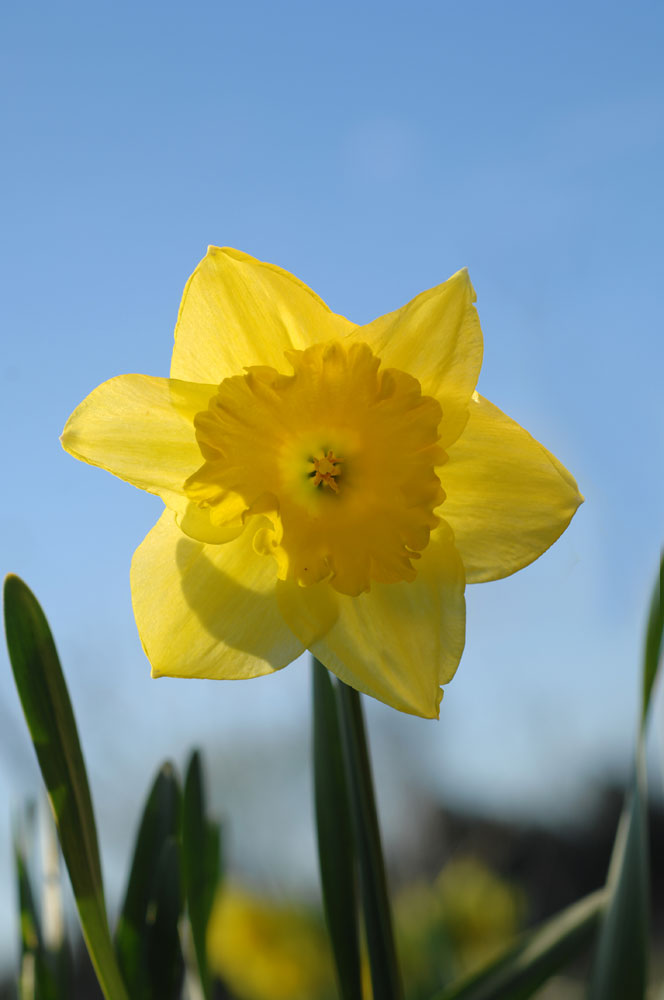 Rama bursting over the lilies.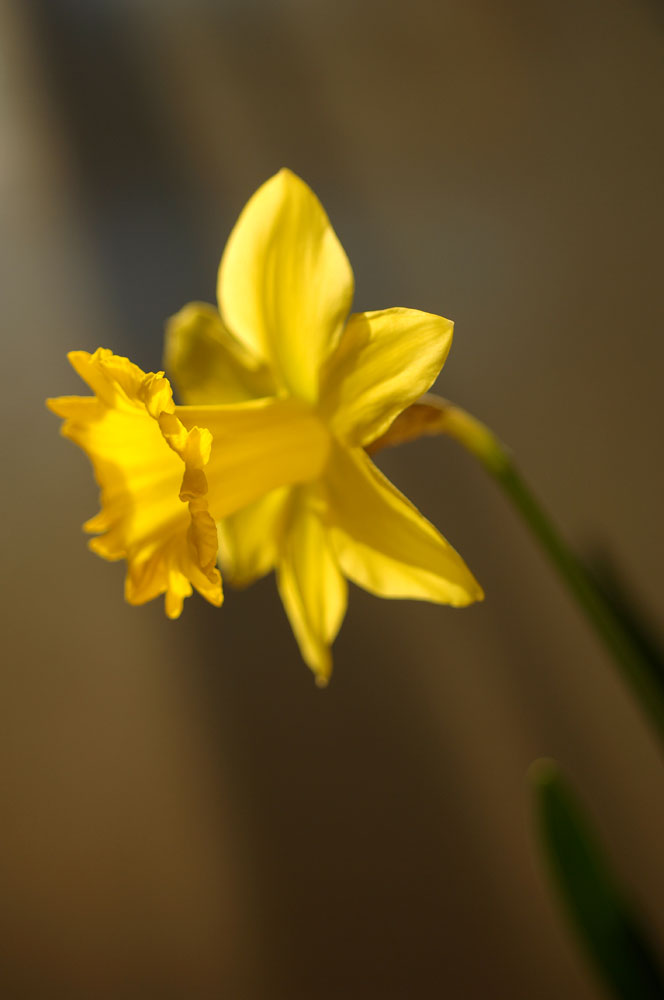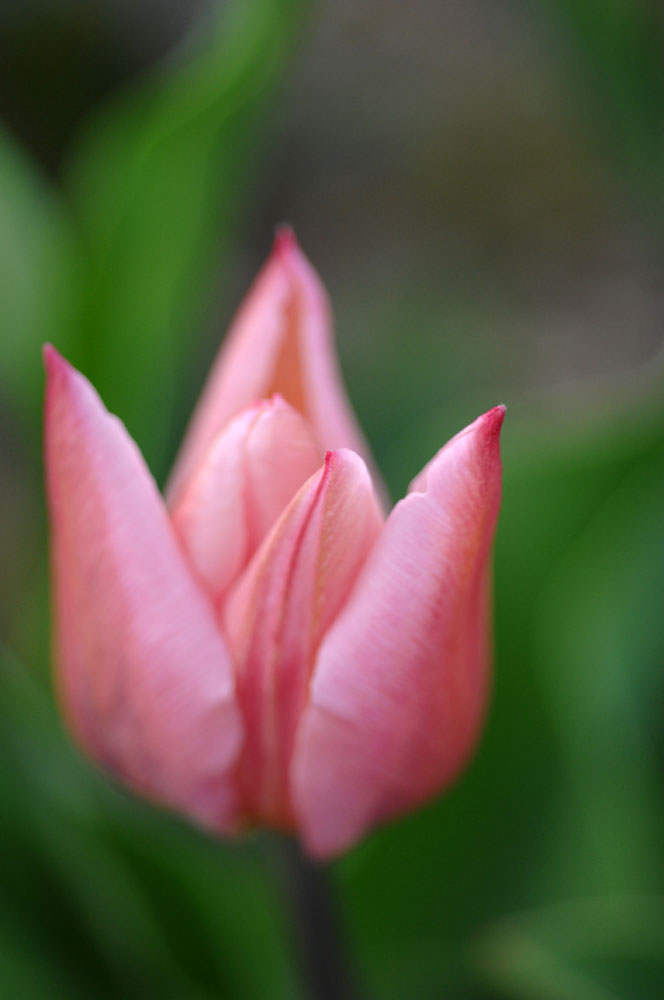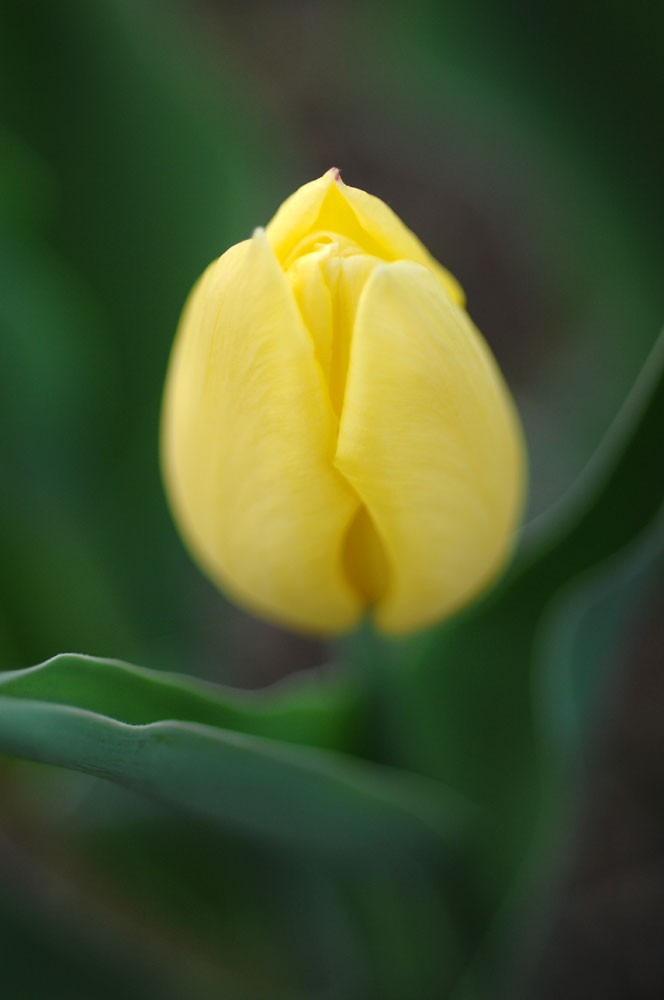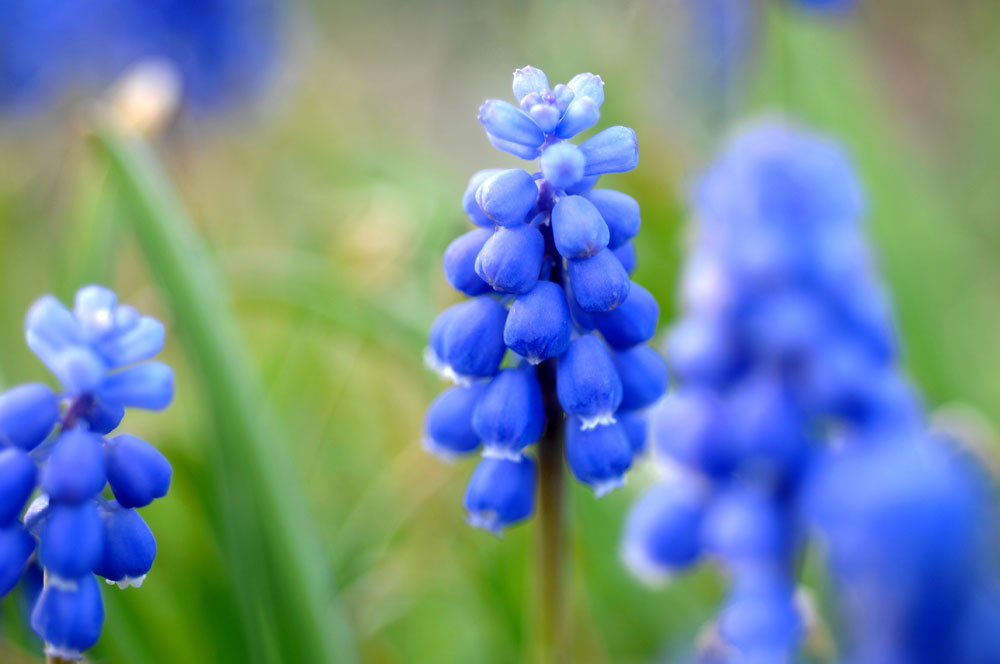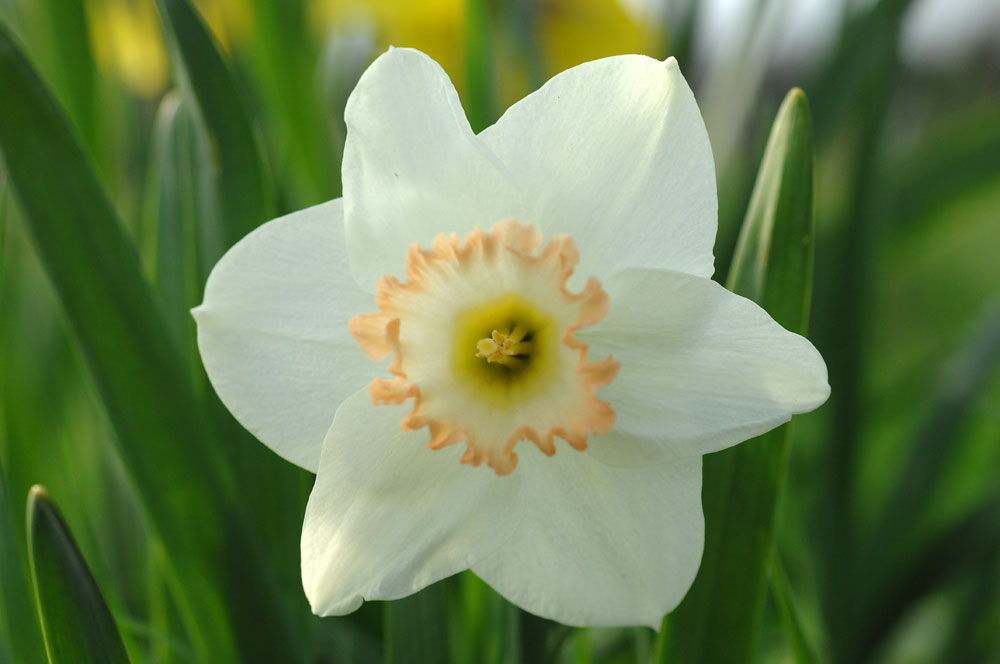 After some yard work to reset the gardens for spring, sister Kate showed up for round two of shooting her newest creation,
Candy Kate's Marshmallows
. Yes, they are as delicious as they look. We decided that with Mother's Day coming up we'd use some great tea cup platters.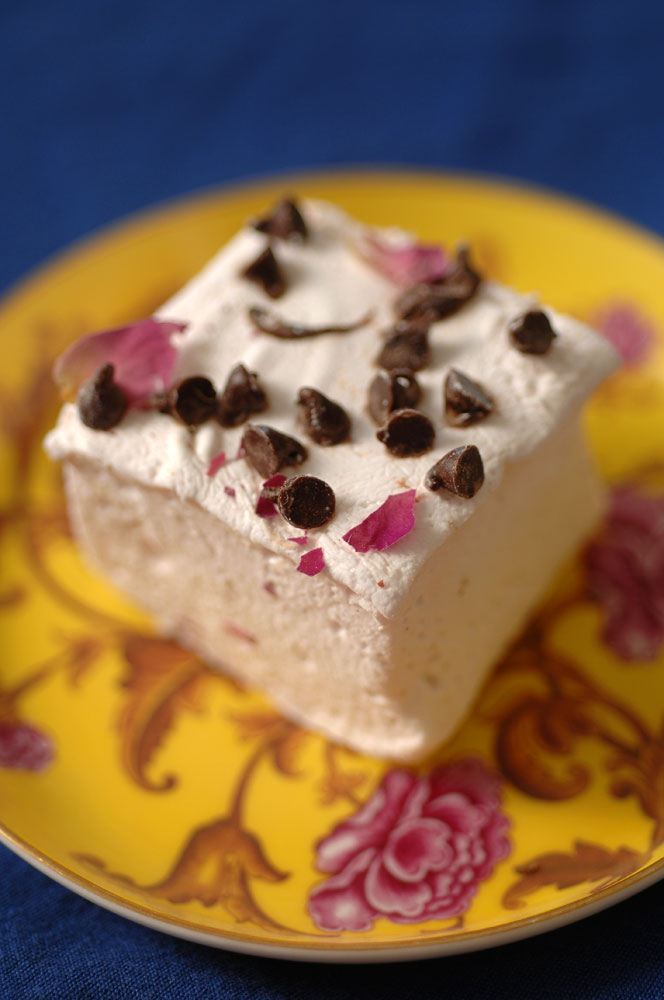 Rose with chocolate
The ever popular cinnamon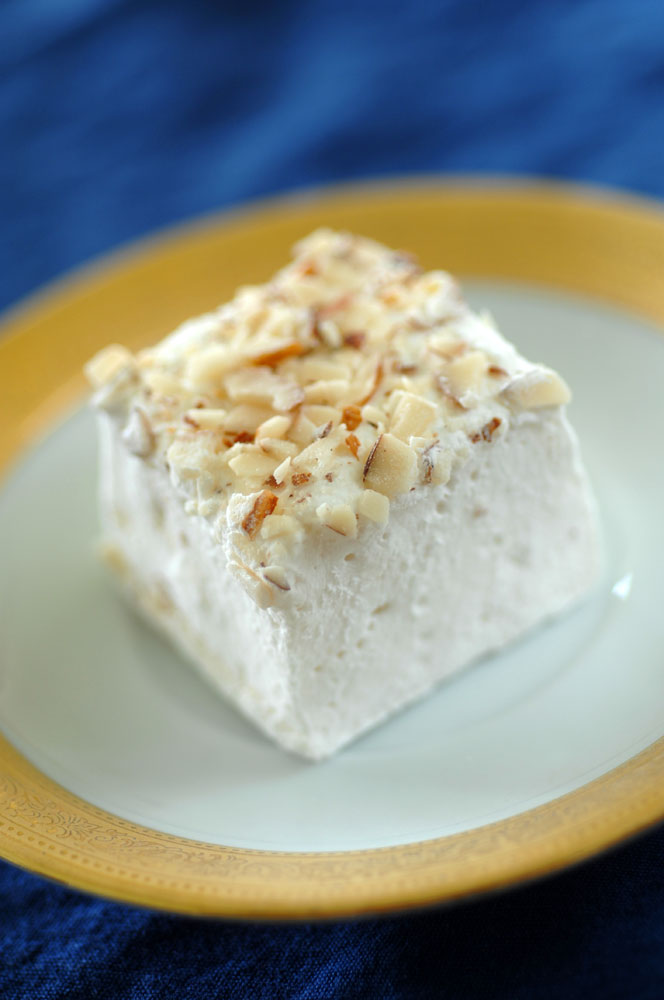 The almond looks so regal with the blue and gold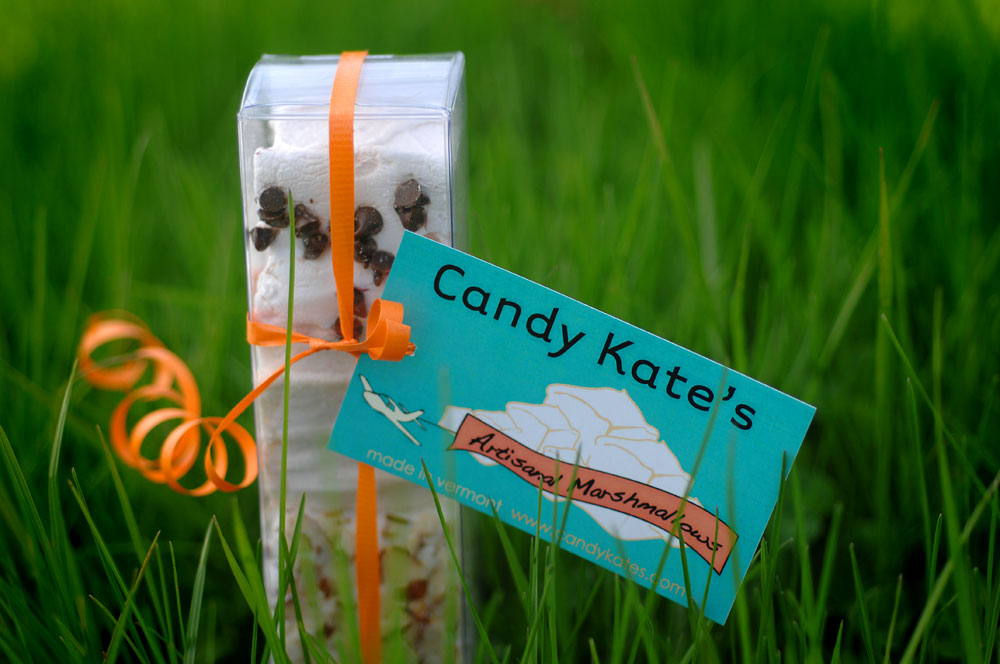 Love the long fresh grass