I just got my hands on two of the new issues of
Well Wed Magazine
and Vermont Vows
. I landed two of the four covers, for Well Wed in New York and Well Wed in the Hamptons! Editor Krista did a great job on these magazines.
Check the cover of New York's edition (the Hamptons issue hasn't reach us yet) and a few of the many photo spreads that are featured.
Stop by any local store that sells magazines or ask your local wedding vendor for a copy.
If you want to see many, many more photos I've shot for Vermont Vows and Well Wed over the years (I've been shooting with them since the 2nd issue), check out my stock photostore, www.PhotoVT.com.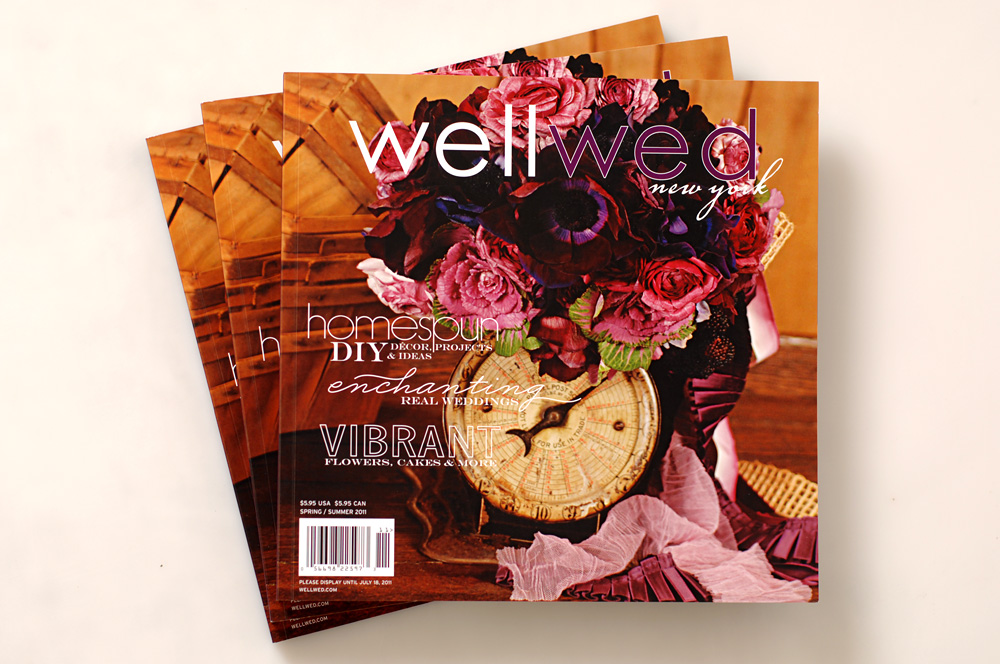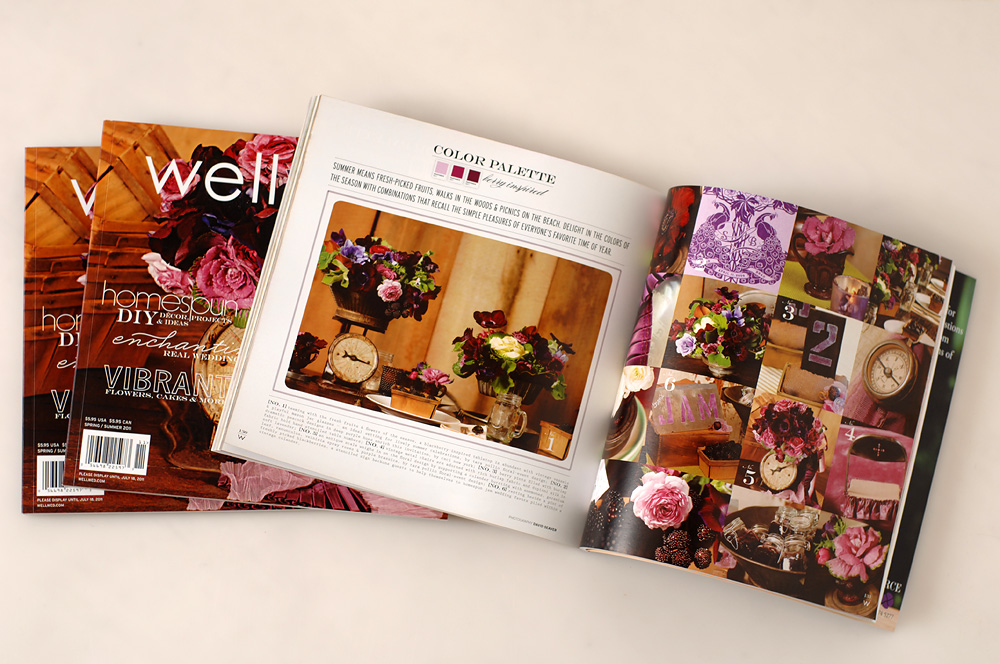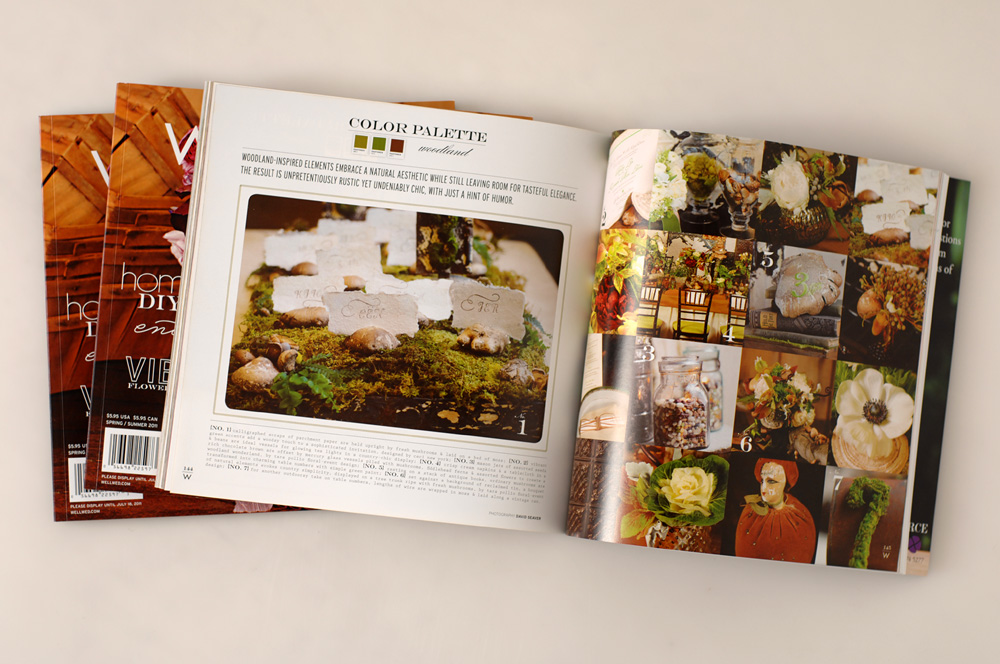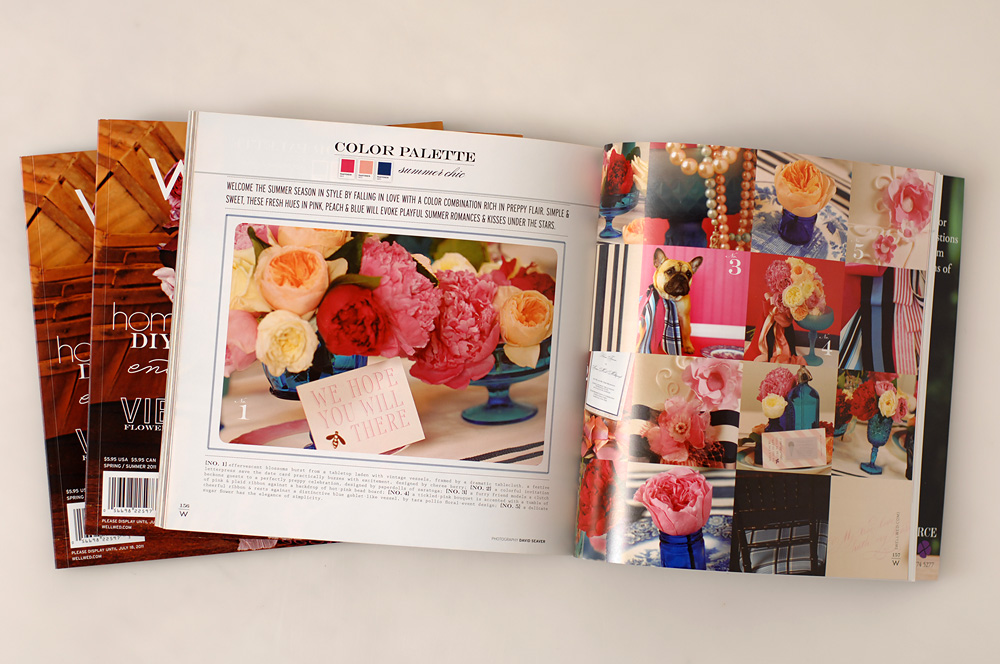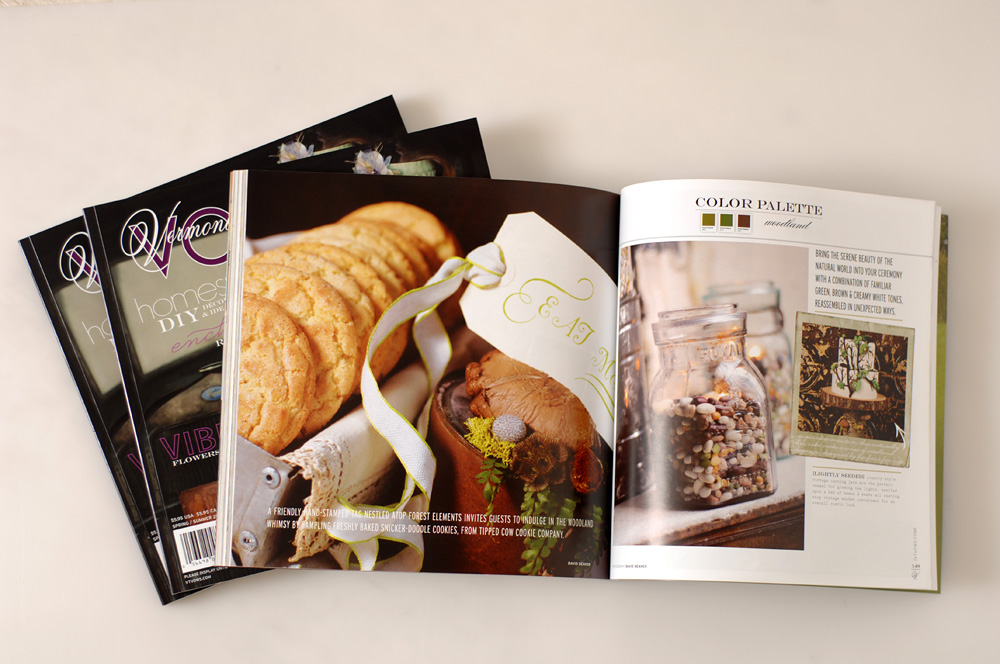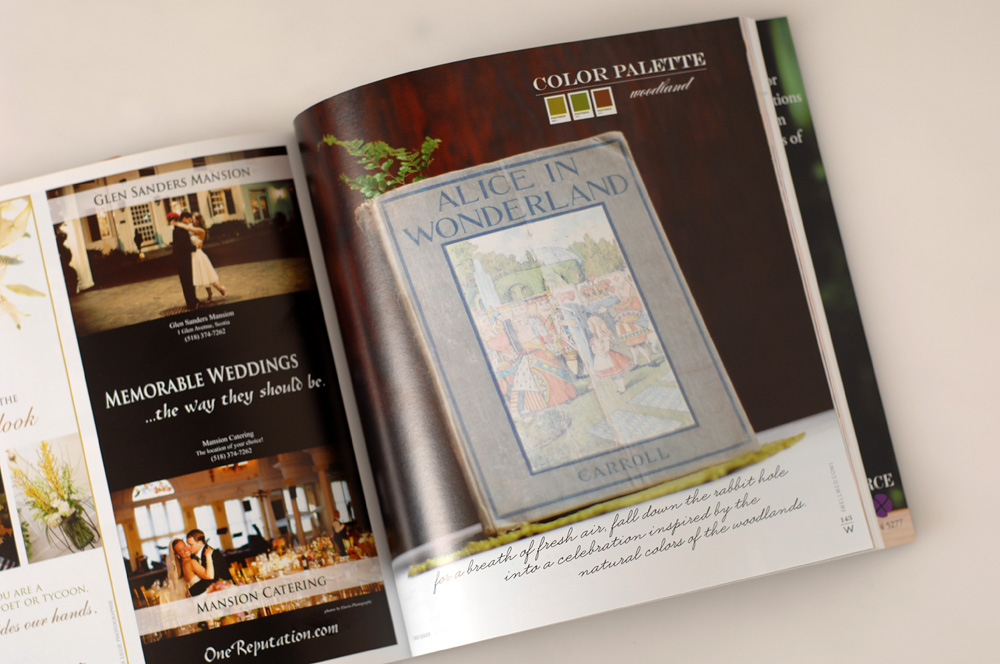 Very cool old edition of Alice in Wonderland